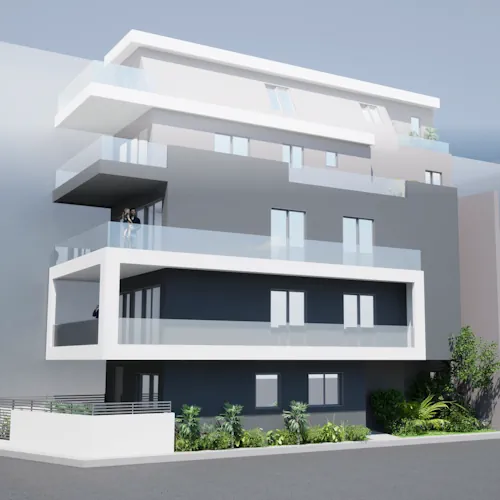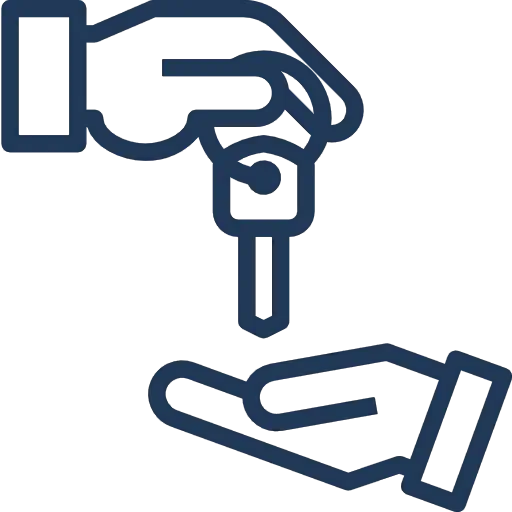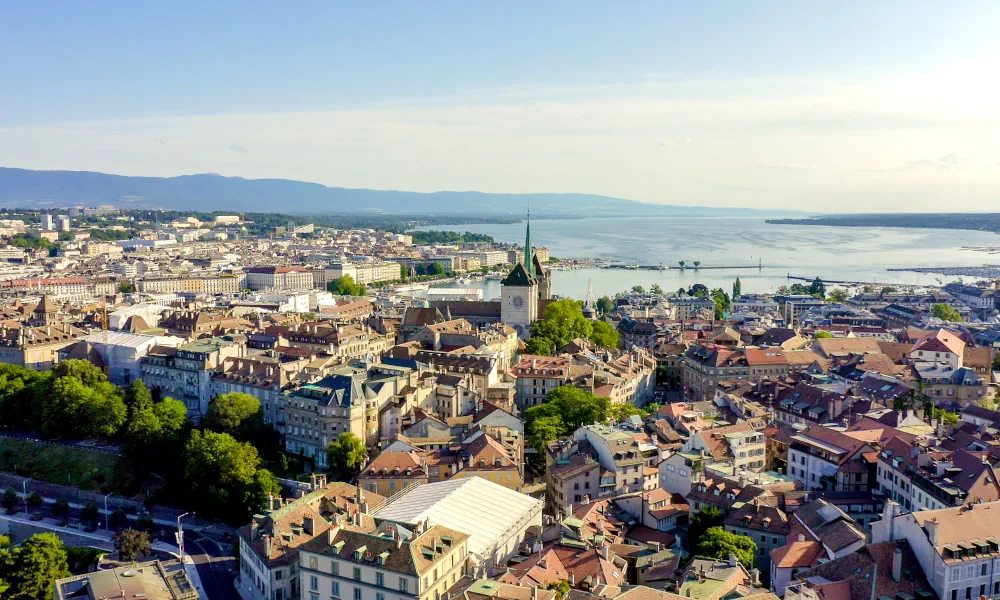 The Group has been investing in and developing real estate projects since 2005.
Through Estia Immobilier Commercial Suisse S.A., Estia Immobilier Suisse S.A., Belgravia S.A., Pierre S.A., Brompton SMSA and Pyletech Development SMSA the Group is active in owning and managing commercial and residential properties in Switzerland and in Greece.
Investments
The Group has also invested in refrigerated logistics and warehouses through its investments in Med Frigo.