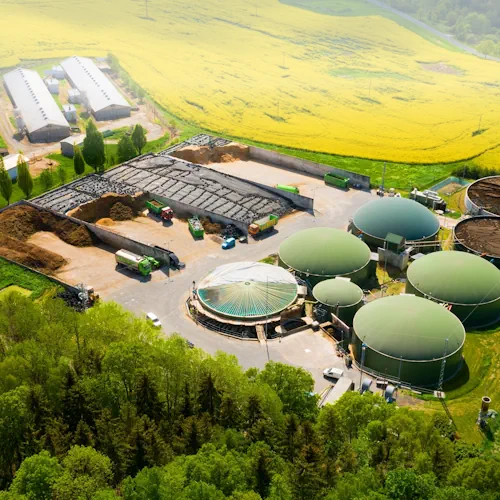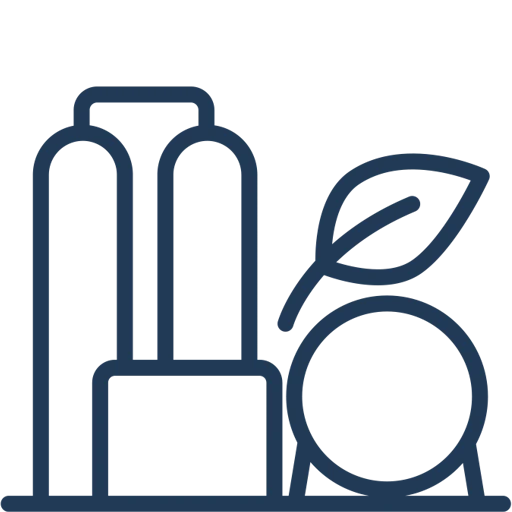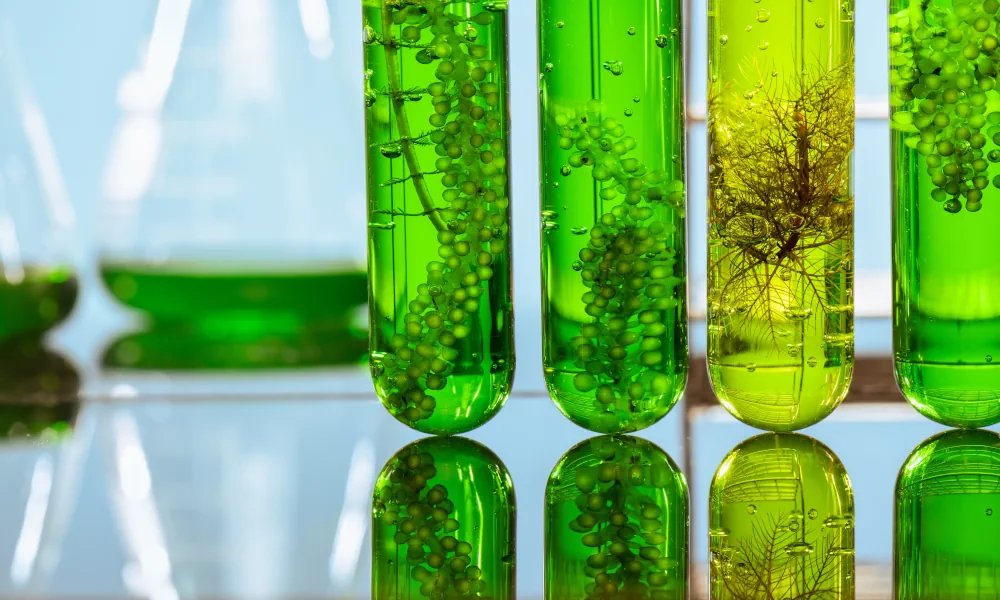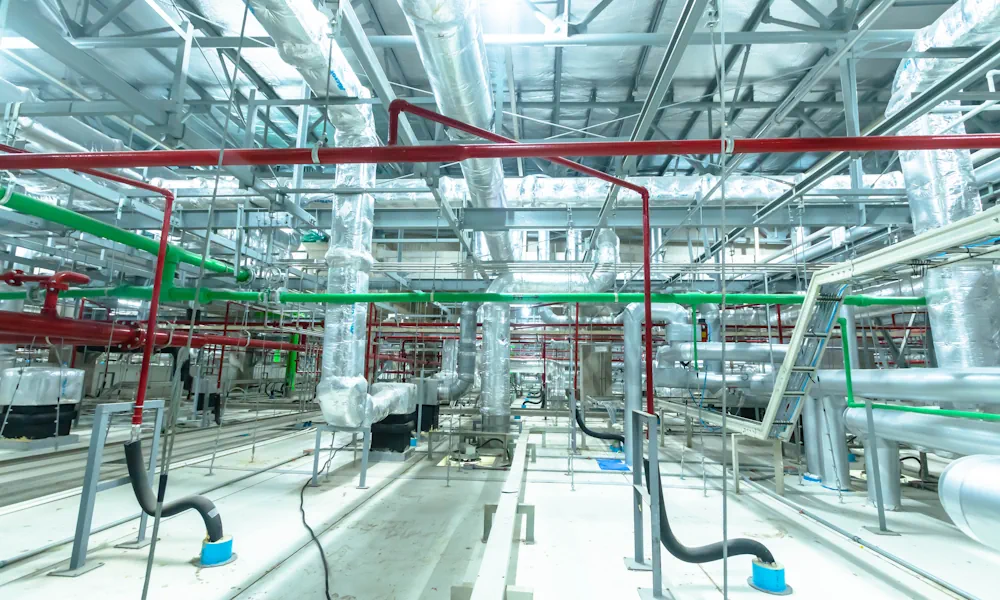 Pyletech Group believes that the reduction of greenhouse gas emissions in the transportation and maritime sectors will be gradual and multifaceted.
The Group believes that the transportation sectors' reliance on combustion engines will inevitably lead to a transition from using Natural Gas/LNG and "drop-in" additives to new high hydrogen carrier fuels that use biogenic or air capture CO2, such as green methanol. Significant technological developments and reductions in the cost of electrolysers, renewable electricity and electricity storage among others, will significantly reduce the cost of green fuels over time.
Pyletech Energy, the newest energy investment vehicle of the Pyletech Group, will, through the establishment of local subsidiaries, produce and commercialize green methanol in the US, Europe, Canada, South America and Southeast Asia.
The first plant with a minimum of 500 thousand tons of production per annum is expected to be operational in the Southeastern US in 2028.
Pyletech Energy is currently working with globally reputable technology providers, engineering and construction firms to develop and refine the design of its green methanol production plants.
Pyletech Energy's objective is to become a low-cost global producer of green methanol.
Investments
The Group has invested in other promising areas in the energy sector through Pyletech Technologies Ltd. and Pyletech Capital II Ltd., including:
LNG terminals, infrastructure logistics and LNG trading through its investment in Delfin Midstream Inc.
The ownership, development and management of photovoltaic parks through its investment in Solarmacht Investments Ltd.
Developing a promising technology in advanced molten salt nuclear reactors with its investment in Moltex Energy Ltd. for the development and commercialization of its Moltex Flex Reactor.
Developing and commercializing a promising technology for storage of electricity for periods beyond 12 hours with its investment in Synchrostor Ltd.