The Pyletech Group is an independent, private, multi-industry group of companies active in the shipping, energy, information technology, real estate and logistic sectors.
With a strong team of professionals and a strong network of strategic partners, the Pyletech Group provides its customers with high quality services and solutions helping them meet and expand their business goals.
The Pyletech Group is guided in its activities by the Paris Agreement's principles on climate change and global gas emissions reduction.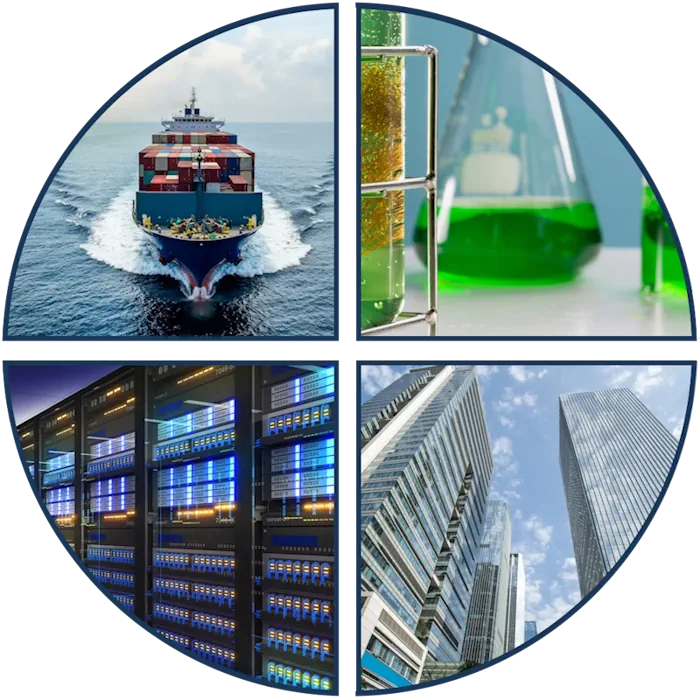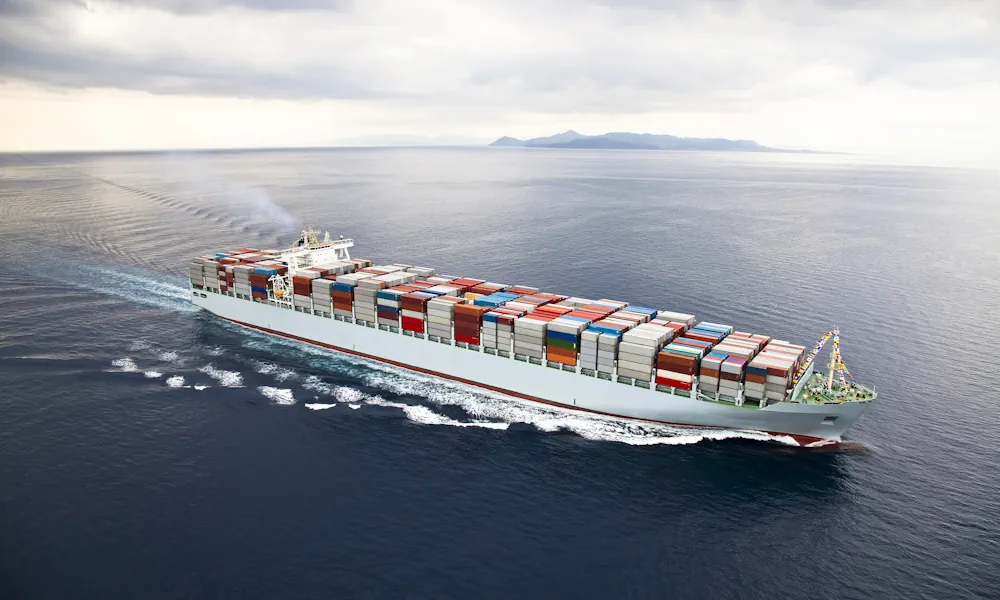 In 1997, a vision took sail, as Pyletech's Shipping business embarked on a journey to meet the demand of industry. With limited means, but unlimited determination, we set out forging a path toward our objectives.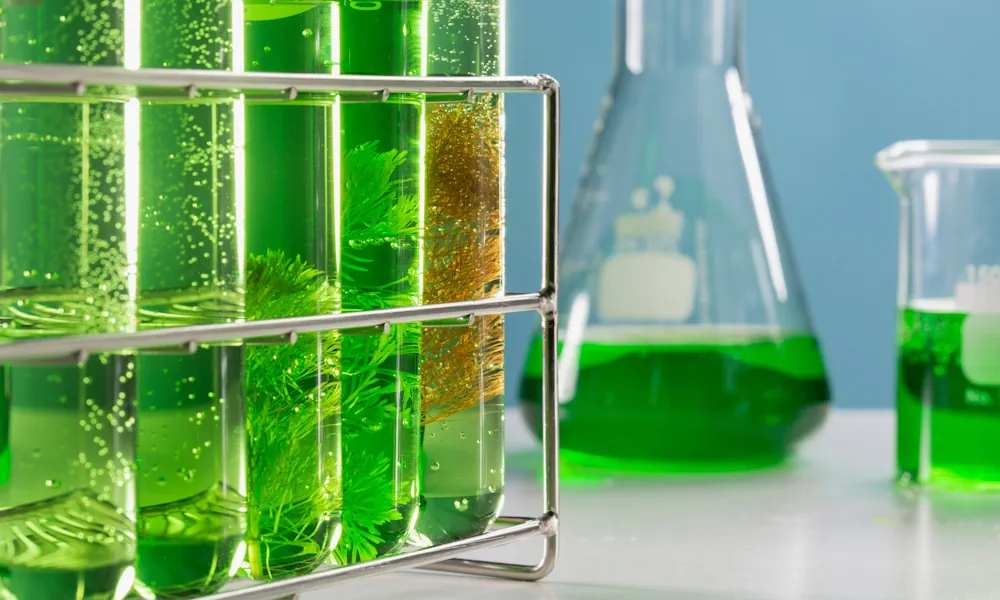 Pyletech Group believes that the reduction of greenhouse gas emissions in the transportation and maritime sectors will be gradual and multifaceted.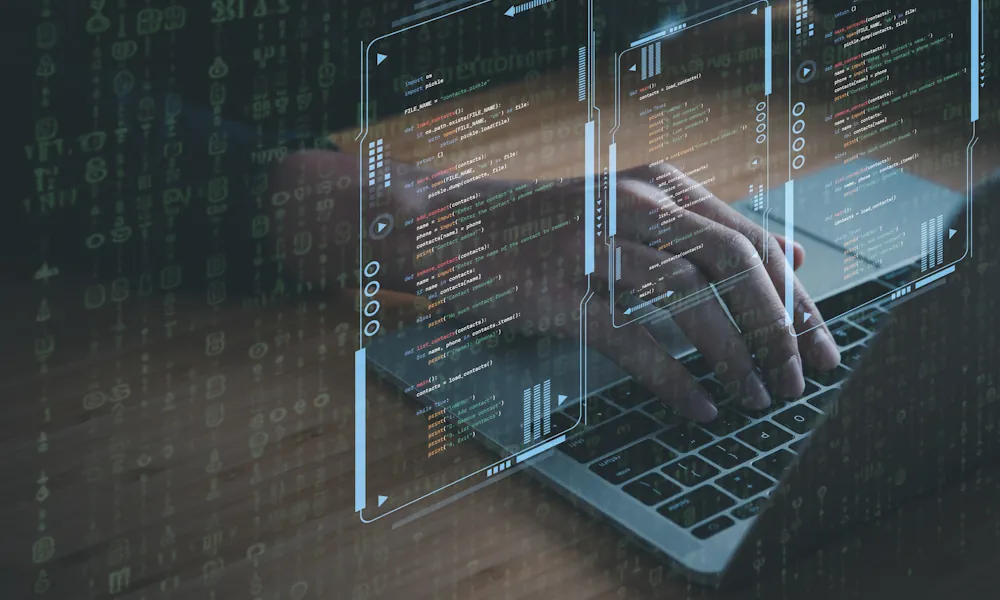 Technology fosters innovation in business. It is a vital and integral part not only for the end customers, but also for businesses as it helps them to operate more efficiently…
REAL ESTATE
& LOGISTICS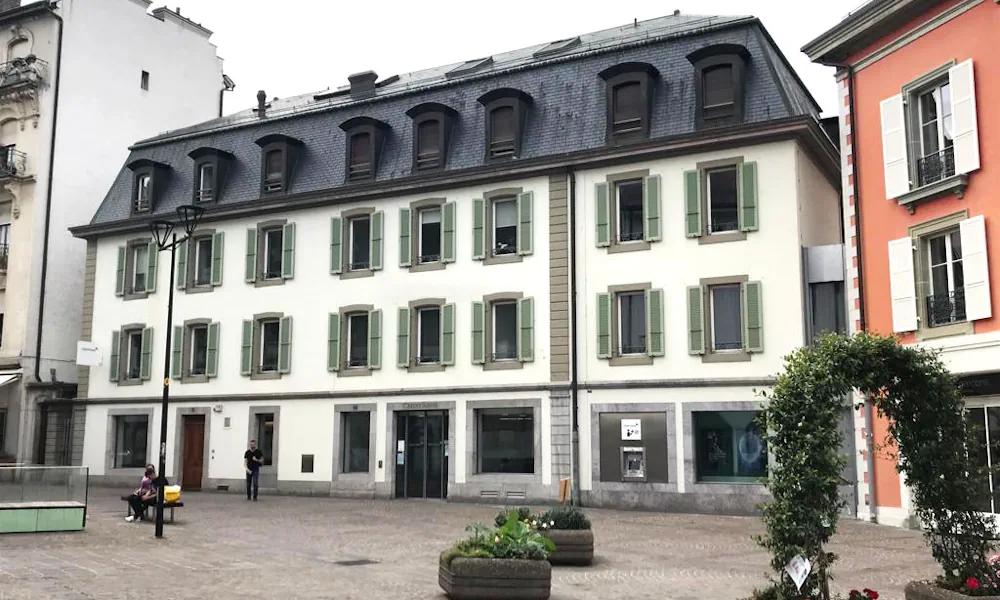 The Group has been investing in and developing real estate projects since 2005.